1TV Live first aired in February of a long time ago. It is owned by Fahim Hashimy and serves as the primary operations arm of the Kabul-based One Media organisation.
1TV also broadcasted the Shpagiza cricket league (Pashto:), alternatively spelled Shpageeza (means SIXES). It's a Twenty20 cricket competition in which five distinct zone teams from Afghanistan fight for the championship.
The league/tournament started in 2013 and has been held every year thereafter.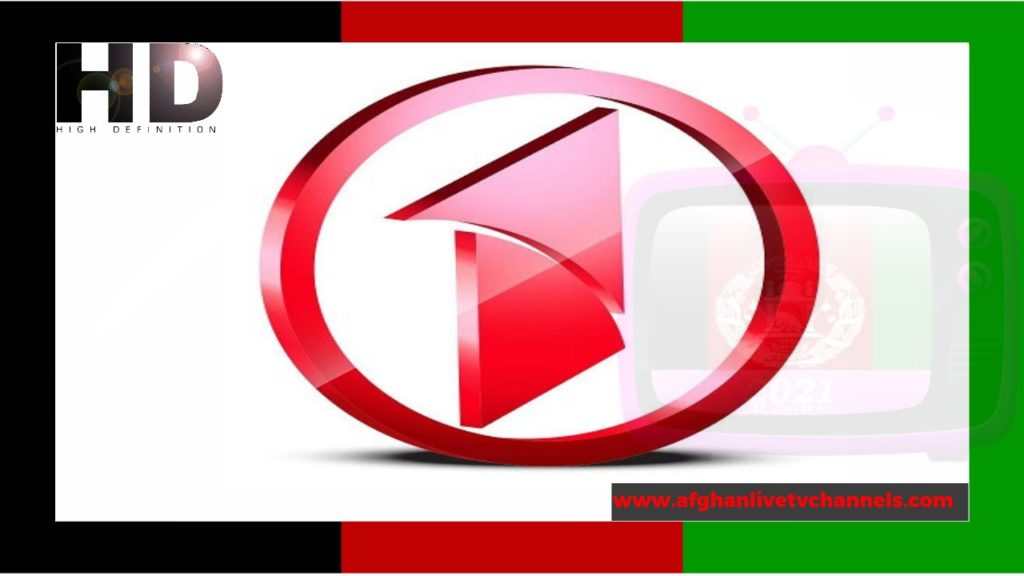 The most recent event was the Shpagiza (second edition), which took place in August/September 2014.
It is now under the direction of ACB Vice-President Dost Mohammad Nazari, who is also the League's Chairman and Commissioner.
1TV is Afghanistan's most popular news and entertainment television channel, with all of its programming copyright protected. Its material may not be published or reprinted by anybody.