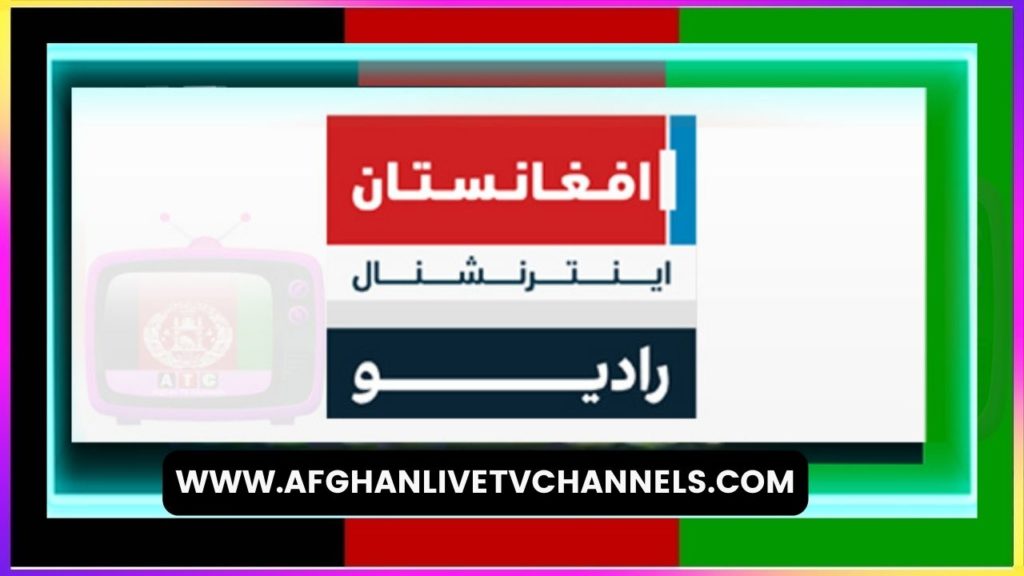 Volant Media UK Ltd., the parent firm of Iran International TV, established Afghanistan International TV on Sunday, the day the Taliban conquered Afghanistan's capital Kabul (AITV). AITV strives to be a 24-hour international news network that provides accurate information to viewers while also safeguarding media freedom in the country.
As Harun Najafizada, AITV's director, tells Iran International TV, Afghanistan is facing a turbulent transition following the US military withdrawal. AITV strives to be a voice for the voiceless—to portray the story of the Afghan people. He indicated that the Taliban has strained relations with the media and that independent journalistic operations have been severely hindered.
Because the situation in Afghanistan is so terrible, AITV has chosen to launch the network ahead of schedule, on September 21, the United Nations' International Peace Day. The expectation is that this will fill a media void that has arisen as a result of so many individuals fleeing the nation, and that it will serve as a vital source of reporting and information as events on the ground rapidly change.
AITV, which began with nine hours of live television news and programmes every day, hopes to quickly expand to a full 24-hour schedule. However, AITV also has a radio station that broadcasts news and programmes 24 hours a day, seven days a week.
In terms of content, Najafizada stated that AITV intends to rely largely on news from around Afghanistan and to develop educational programs—talk shows, documentaries, and debates—to engage people both inside and outside of Afghanistan. AITV will be an independent and unbiased news station that will broadcast facts in accordance with journalistic standards.
When it comes to how AITV will perform with the Taliban in charge of Afghanistan, Najafizadeh says it's not about AITV, but about the Taliban and how they handle international media. AITV is ready for every eventuality.