Eslah TV is a local television station in Afghanistan's Herat Province that began broadcasting in 2013. A group in Afghanistan known as the Afghan Society for Social Reforms and Development is in charge of running the centre.
Its primary concentration is on social concerns in the community, and it offers a variety of Islamic teachings as well as other educational opportunities. For the time being, it is only accessible in the province of Herat.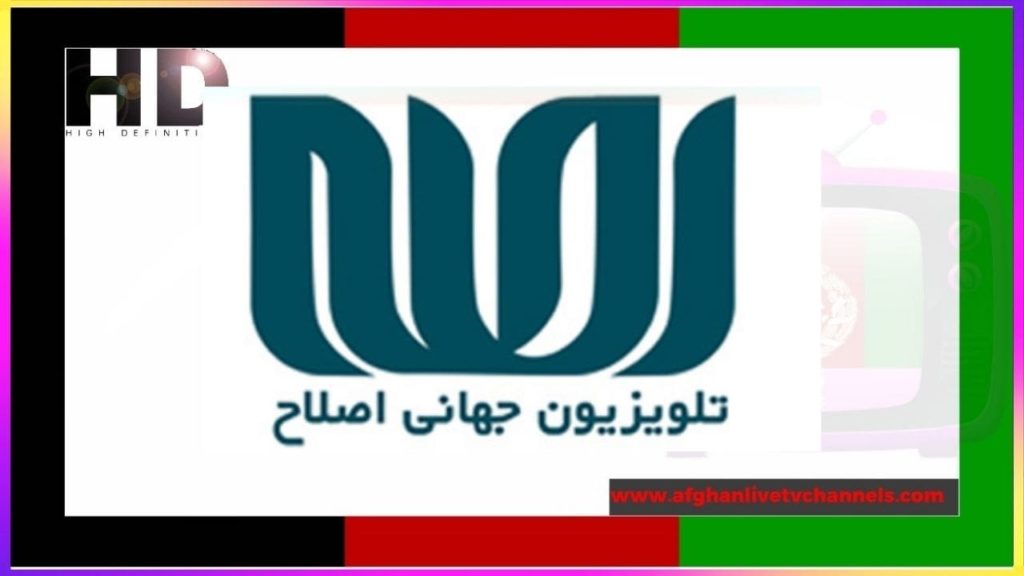 The channel is still in its infancy and is actively seeking ways to enhance its offerings. It broadcasts a variety of programmes on political, social, and educational issues. There are also unique performances that are put up for certain occasions.
You can also watch Eslah TV live in our Afghan TV Channels android and Afghan TV Channels ios applications.
Beside these channels you can watch other Afghan TV Channels in our website : Tolo TV Live , lemar TV live, Shamshad TV Live , Khurshid tv live and many more..