On March 21, 2007, Arezo TV, or Arezo-TV," made its maiden appearance in the homes of Mazar-e-Sharif people as a local television network.
The Arezo TV global network is an independent organisation with no ties to any political party. Kamal Nabizada, an Afghan businessman, founded it.
Arzoo TV is an Afghan television channel that broadcasts political, social, scientific, cultural, arts, movies, and music 24 hours a day, seven days a week. Political, economic, regional sports, worldwide news, and special discussions are also presented on this channel.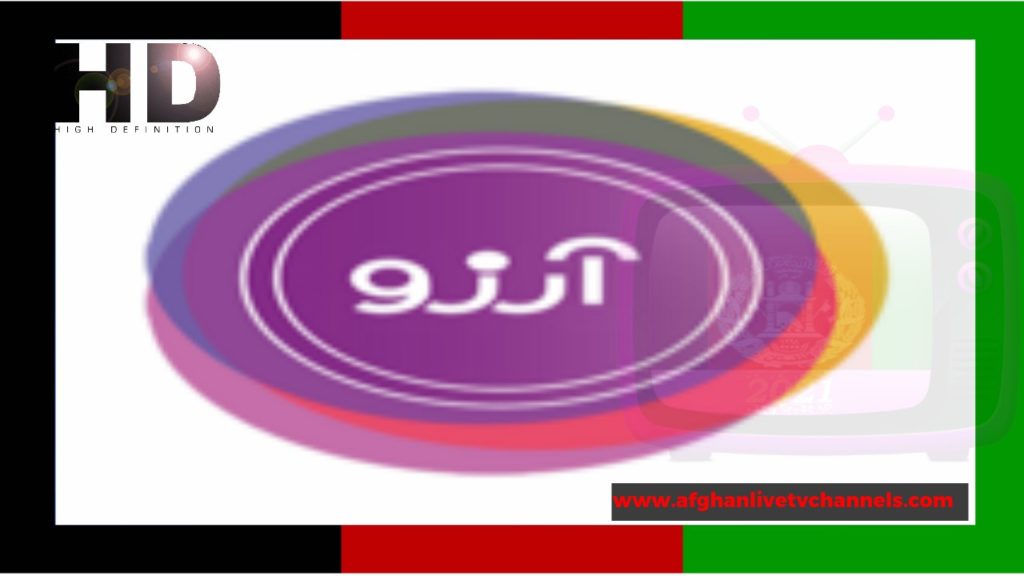 This network provides live broadcasts, internet parts, and social media to Afghan residents in a variety of methods. The correctness, balance, and impartiality of standards and principles of choice are the rules in this global network. This is why the majority of people believe and trust what they want to say.
Arezo TV is home to Afghanistan's largest studios, as well as an increasing number of journalists and production specialists. Arezo TV is also a major media production company in Afghanistan.
The Persian, Pashto, and Uzbek languages are transmitted on Arzoo Network. The global network is overseen by Noor Agha Sharifi.
You can also watch Arezo TV live in our Afghan TV Channels android and Afghan TV Channels ios applications.
Beside these channels you can watch other Afghan TV Channels in our website : Tolo TV Live , lemar TV live, Shamshad TV Live , Khurshid tv live and many more..