Afghan times tv is Afghanistan's voice of undeniable facts, harmony, the promotion of national consensus on sensitive matters, the promotion of unity, togetherness, peace, and coexistence.
Afghan TV is a commercial television station in Afghanistan that is situated in the country's capital, Kabul. It was established on May 21, 2004, and is owned by Ahmed Shah Afghanzai, an Afghan businessperson. It originally broadcast for 18 hours per day, but since July 2004, it has been broadcasting for the entirety of the day. Mohammad Hamayoon Sepehr is the founder and CEO of this Afghan television station.
Afghan television broadcasts a wide variety of entertainment programmes, including sports, social, and educational programming. It also contains dramas from India, the United States, Korea, and the Arab world. It also broadcasts news, albeit this is also available on its sister station, Afghan News, which is carried 24 hours a day.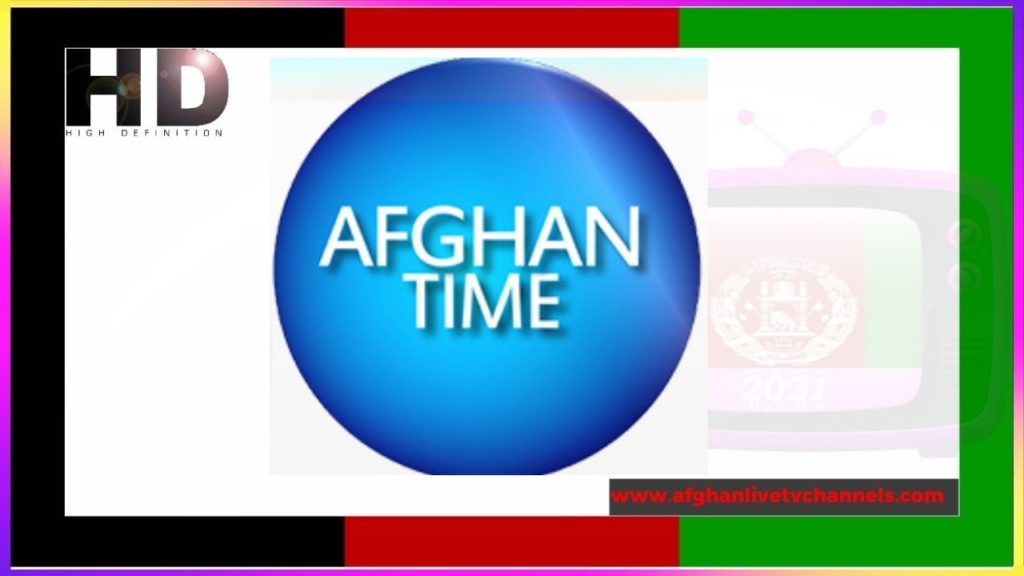 The Afghan Supreme Court fined the station 50,000 AFN (Afghani) (approximately US$1,000) in early 2006 after it broadcast what the court deemed inappropriate images, including adult content, on its broadcasts.
Afghanistan's national television broadcasted the case, and it was widely covered by other media outlets. However, the country's powerful clergy were successful in not only imposing a fine on Afghan TV, but also in severely restricting the ability of other television networks to broadcast entertainment.
As of June 15, 2011, Afghan TV was launched on the Hotbird 13°E satellite, which means that the whole continent of Europe may now get Afghan television. Viewers in the Middle East may now access Afghan television via two satellites: Hotbird 13°E and Turksat 3A 42°E, both of which are located in the Eastern Mediterranean.
On June 27, 2011, the name 'Afghan TV' (which was broadcast on Hotbird) was abruptly changed to 'boxelet.com'. It is now unknown what caused this to occur, despite the fact that the channel in question is Afghan TV rather than Afghan News. Afghan News TV is listed on websites such as KingOfSat as the station's name, while Afghan TV has been relocated to the so-called channel graveyard.
The station began streaming in higher quality video on Hotbird on July 1, 2011, the same day it began broadcasting in Afghanistan.
You can also watch hewad tv in our Afghan TV Channels android and Afghan TV Channels ios applications.
Beside these channels you can watch other Afghan TV Channels in our website : Tolo TV Live , lemar TV live, Shamshad TV Live , Khurshid tv live and many more..