Solh TV is another Afghan television station where you can watch a variety of entertainment, news, and sports, among other things.
Solh TV can be accessible on MonacoSat 52.0° East on the frequency 10845 mhz V.
This Afghan television station may be found in Karate Parwan, Kabul, Afghanistan, 10033.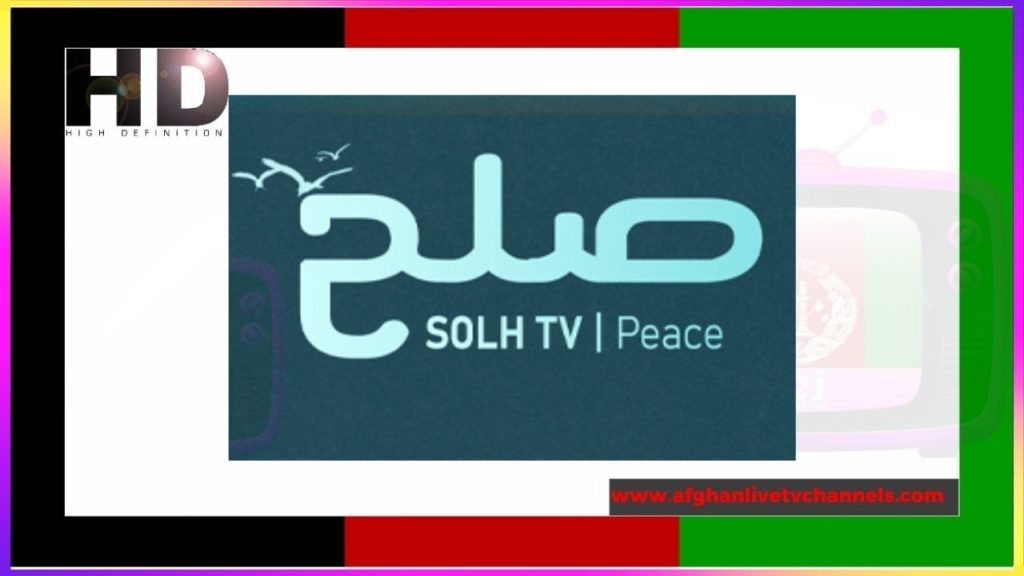 Solh TV is available to all people worldwide and may be accessed on our website. This channel's resolution is 1280 x 720 pixels, and it broadcasts in Standard Definition
You can also watch Arezo TV live in our Afghan TV Channels android and Afghan TV Channels ios applications.
Beside these channels you can watch other Afghan TV Channels in our website : Tolo TV Live , lemar TV live, Shamshad TV Live , Khurshid tv live and many more..
.