The Iranian national sports television station IRIB Varzesh (Persian: English: Sports channel, Shibkah-e Varzesh) started on July 18, 2012. It is the fifth Iranian television channel to broadcast in digital format, and the second in HD. Set-top boxes and the internet are the only ways to watch this channel right now.
This station broadcasts a variety of sporting events from throughout the world, including those from Iran. Terrestrial and satellite receivers began airing channel programmes in HD format using the HEVC codec on November 29, 2020.
The number of national channels expanded after the installation of the digital broadcasting system and its development in Iran. IRIB Varzesh was opened on July 18, 2012, in the presence of Mahmoud Ahmadinejad, Iran's President at the time.On July 31, 2012, IRIB Varzesh was placed on the province's third transmitter. Sina Motazedi is the current director of this channel.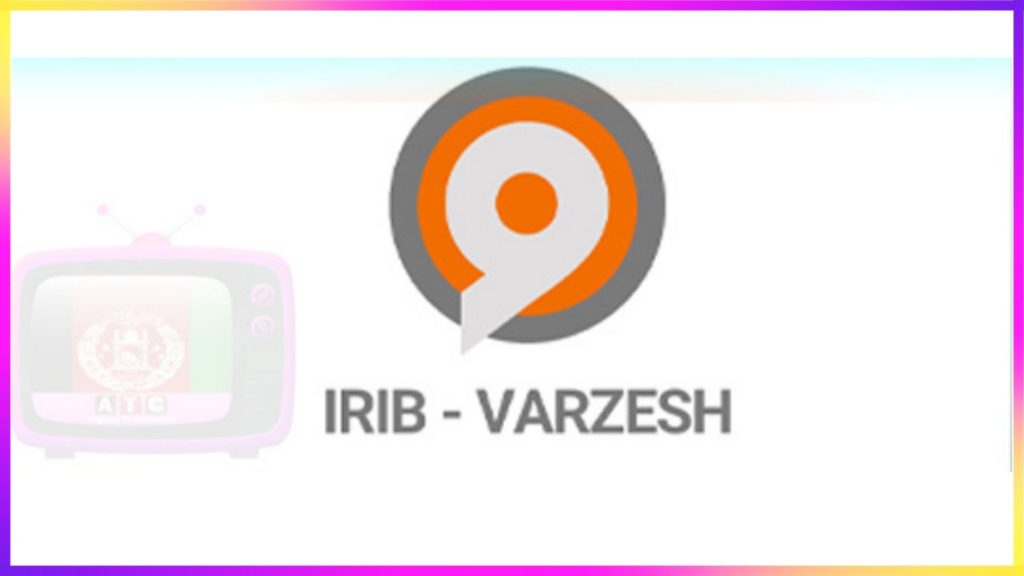 In most parts of Iran, this channel is broadcast through digital transmitters on the Ultra High Frequency band. The Badr 5 satellite carries the channel's programming across Asia, Europe, and the Middle East. However, due to a lack of respect for the right to broadcast matches, live broadcasts of football, volleyball, basketball, handball, tennis, and other sports matches are only available through digital transmitters inside Iran, and sports documentaries are broadcast on satellite frequencies instead of live matches. Receiving IRIB Varzesh programming is absolutely free. This channel is available seven days a week, 24 hours a day. On the Internet and through Telewebion, the channel's programming is also available for free.
Varzesh broadcasts two Persian Gulf Pro League matches per week, as well as occasional Azadegan League fixtures. The station airs Olympic and World Cup documentaries, as well as instructive sports programmes.
Varzesh also airs a variety of well-known Iranian wrestling shows, such as 120 Football, which focuses on European football, Meydan, which focuses on Iranian sports, and Lezate Football, which mostly airs European and international football events. Varzesh also competes in various sporting events both in Iran and around the world.
You can also watch IRIB Varzesh in our iran TV Channels android and Afghan TV Channels ios applications.
Beside these channels you can watch other Afghan TV Channels in our website : Tolo TV Live , lemar TV live, Shamshad TV Live , Khurshid tv live and many more..